Our Academy is an intensive training and support Programme for newly qualified social workers and those joining our Safeguarding Children teams.
From the outset of their Assessed and Supported Year in Employment (ASYE), we're keen to develop their skills and practice as safeguarding social workers.
Not yet a qualified social worker?
If you have a 1st class degree, take a look at Frontline – a 1 year practice-based social work education Programme.
If you have a 2:1 class degree in anything other than social work, check out Step up to social work - a 14 month work-based postgraduate diploma.
Great salary and welcome payment
Salary that goes up to £35,153 (once you're completed your ASYE and are performing in the new role) including market forces, which is a non contractual payment of up to £5,000 a year in addition to your basic salary to recognise your valued skills.
Eligible to join the Local Government Pension Scheme.
Staff rewards – take advantage of special offers at high street stores, cinemas, restaurants and more.
Lease car – Eligibility for a car is based on the annual average business mileage you do. The package covers insurance, servicing, breakdown and road tax.
Relocation package – for those who need to move to take up the position. If you're eligible, could be reimbursed up to £6,000.
More holiday
31 days annual leave for Qualified Social Workers (with less than 5 years service). It goes up to 33 days after 5 years.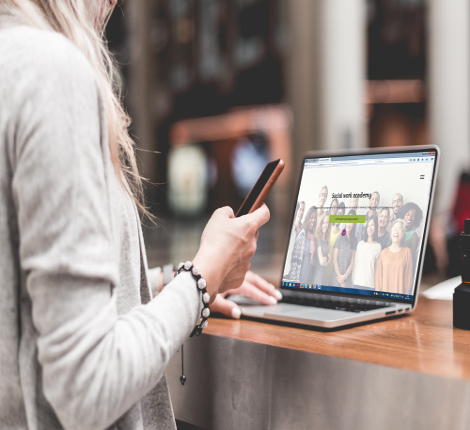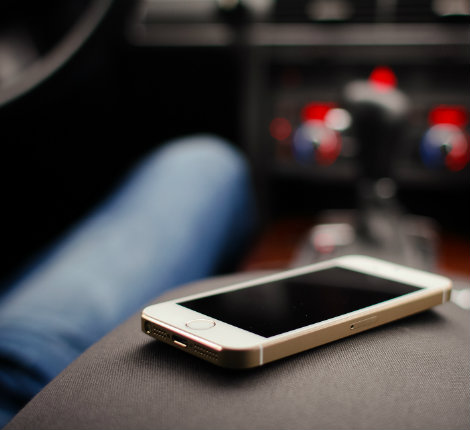 Car lease scheme
You'll need to have a full UK driving licence.
You could be driving a brand new Peugeot or Toyota through our lease car scheme.
Insurance, servicing, breakdown, road tax and business mileage is included.
iPad and work mobile
Lower caseloads
Sarah is a social worker who came through the Academy.
"I chose Hertfordshire as a newly qualified social worker because I wanted to join the Academy. I felt well supported and thought it was a great way to start my career.
I really liked the idea that I was with other newly qualified social workers.
The training within the Academy is absolutely fantastic. All the training is done before you take on cases.
You get the experience of working as a social worker and can focus on learning without any time constraints.
You start with a low caseload and lots of support and supervision to ease you into your new role."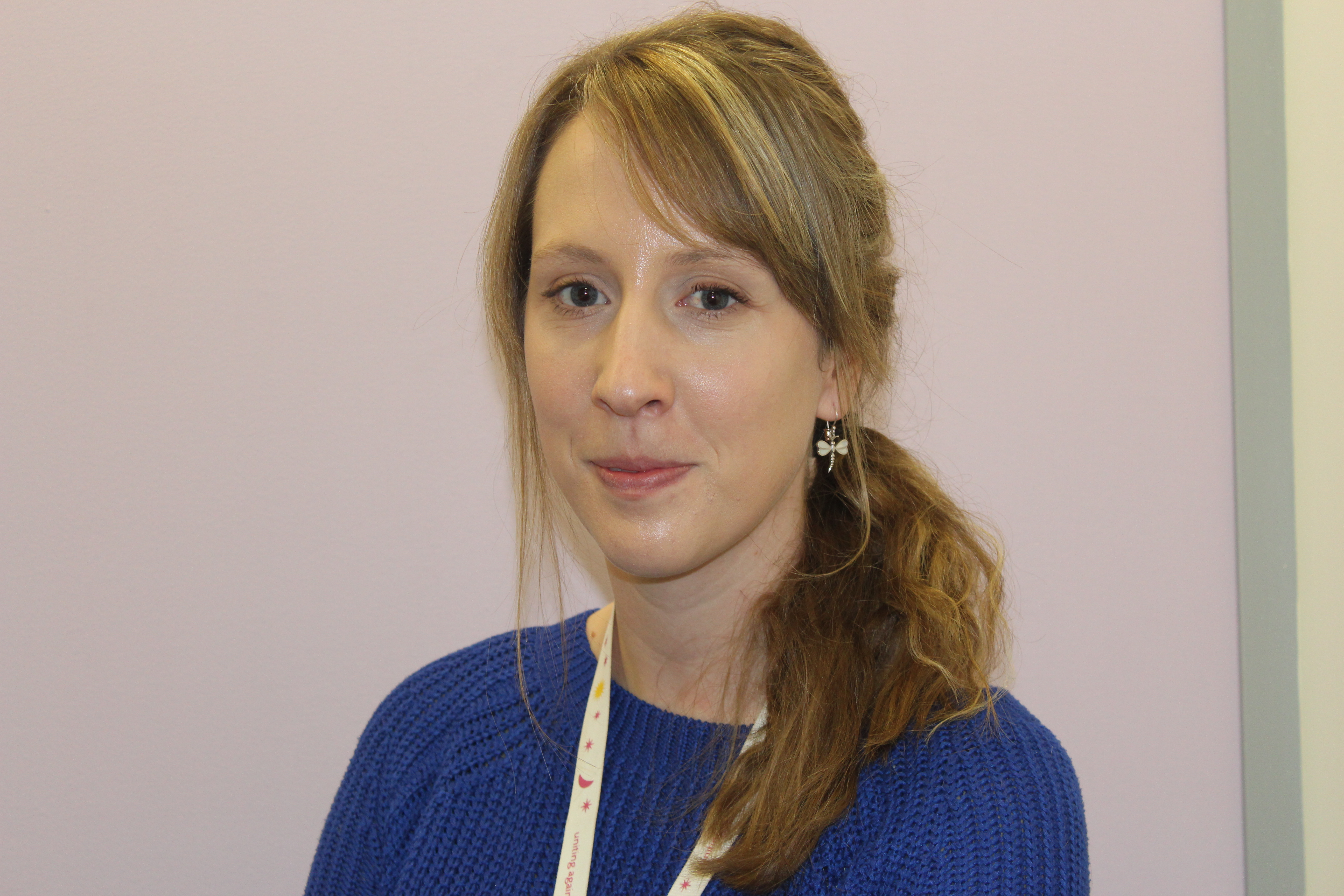 Join the Academy
You need:
a social work degree / Masters
to be Health and Care Professions Council (HCPC) registered
less than 6 months post-qualifying experience
a full UK driving licence.
Our September 2019 intake has now closed.