Working in Property in Hertfordshire
Hertfordshire extends an invitation to you to support its work with its diverse communities to help shape environments for future generations.
Hertfordshire's Landscape
Hertfordshire's landscape includes stunning countryside, large, medium and small urban developments and is host to varied businesses including academic, pharmaceutical, aerospace, film and television.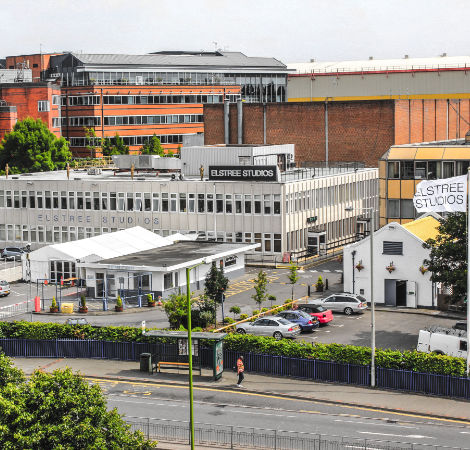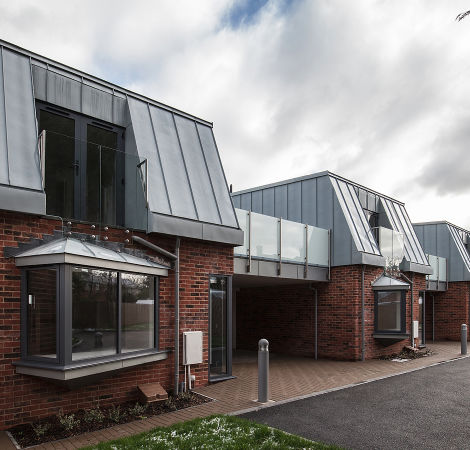 Property Work in Hertfordshire
The important work undertaken by our teams in a variety of partner organisations supports the growth of thriving, independent communities as well as to make better use of land and assets owned by public authorities for service delivery and to save money.
The work is varied and includes the ability to influence policy decisions, support the transformation of service delivery, and have the opportunity to be involved in redesigning environments from which people deliver public sector services.
Our property professionals are custodians of the public owned estate – managing and improving it for future generations.
We can offer support in attaining professional qualifications and reaching standards such as RICS and CIOB. Specialising in the built environment, a property career in Hertfordshire can provide the opportunity to help deliver large-scale development projects such as the Hatfield Renewal Partnership's work in Hatfield town centre, which has been shortlisted for three national awards
We are always looking for talented individuals to join our teams across Hertfordshire.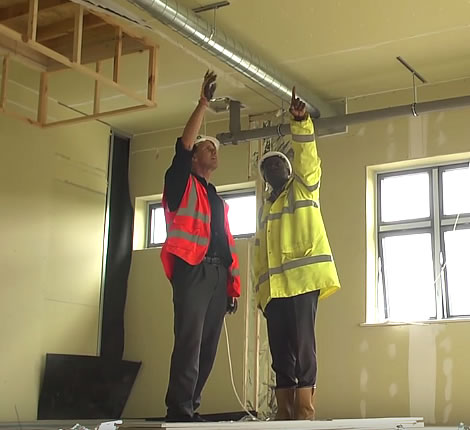 Estates Surveyor/Senior Estates Surveyor
| | |
| --- | --- |
| | |
| Description: | Hertsmere Borough Council are looking for a General Practice Surveyor with a can do attitude to join our small but busy Estates Team. We have an opportunity for either an Estates Surveyor with some experience, ideally part or fully RICS qualified (although not essential) or Senior Estates Surveyor with at least 5 years post RICS qualification experience for a more experienced surveyor looking for a role with managerial responsibilities. |
| Salary: | £31,510 - £46,920 per annum (depending on experience) |
| Hours: | 36 hours per week |
| | Apply now |
Head of Planning & Economic Development
| | |
| --- | --- |
| | |
| Description: | Hertsmere Borough Council is bringing forward an innovative growth programme. We are seeking a highly motivated and determined individual to drive forward our planning and economic development agenda and to help us to deliver our place-shaping and economic ambitions for the borough. You will be a forward thinking, inspiring and qualified planning professional with excellent technical knowledge and display the credibility to work in a political environment. You will have the ability to lead, manage and develop services, working closely with elected members, developers and partners to deliver our key priorities. |
| Salary: | £70,000 - £80,000 per annum |
| Hours: | 36 hours per week |
| | Apply now |
Principal Lawyer - Property & Contracts
| | |
| --- | --- |
| | |
| Description: | Welwyn and Hatfield are looking for a Principal Lawyer to provide high quality customer-focused specialist legal advice to the Council and its Officers and to undertake work across all areas of Property, Contracts and Procurement. |
| Salary: | £37,998 - £45,021 per annum (inclusive of outer fringe allowance) |
| Hours: | 37 hours per week |
| | Apply now |
The following organisations have partnered together to highlight the property opportunities currently on offer across the county.

| | |
| --- | --- |
| | |
| | |
| | |